NETWORK OF WOMEN
N.O.W. stands for Network of Women. This is an initiative by ThoughtWorks, and is a growing and connected community of women. ThoughtWorks N.O.W. is a forum for curious women from all walks of life, looking to be part of an open and inclusive network, to come together to learn from each other and be inspired. It provides a positive and motivating environment by bringing fresh content, wonderful speakers and trainers, and innovative formats.
In this episode, we encourage participants to push their own boundaries by doing something they've never done before. There's something for everyone - whether it's learning to file your own taxes, finding out how to protect yourself online or learning a traditional art form - we promise you'll have stepped a little out of your comfort zone by the end of the day.
For any further questions / suggestions write to us at:
pushing-boundaries-now@thoughtworks.com
Agenda
Registrations
Welcome address
Keynote
Not all Wonder Women wear capes
Charmaine Timothy, Founder and Editor of The Wonder Women World
Workshop
Women of the Web : How to protect yourself online
Suhasini Mukherjee
Workshop
Blog Your Way to Success!
Geeta Bose, ThoughtWorks
Exercise
The Skill Marketplace: Everyone has something to teach!
Workshop
The meditative art of Zentangles
Tina Rajpal Solanki, Founder of Intelligentsia
Workshop
Win at Taxes
Lubaina Rangwala, Sudeepa Ghosh Majumdar, ThoughtWorks
Get To Know The Speakers Better!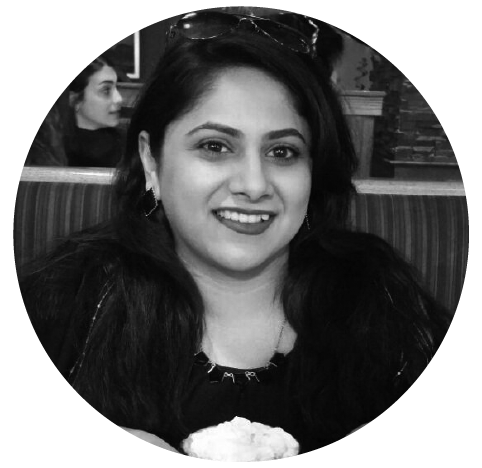 An Associate Director in one of the leading financial services firms, Charmaine could not resist adding to her full plate by starting the Wonder Women World. Her aim is to reach all the women who have inspiring stories to share, those needing inspiration, and everyone in between. Join Charmaine as she shares her journey so far and how she came to start The Wonder Women World, what it means to multi-task and juggle roles with conflicting priorities and how one simple idea can magnify into something meaningful. She'll get you thinking about pushing boundaries, those that have been drawn by others and those you may have have drawn for yourself.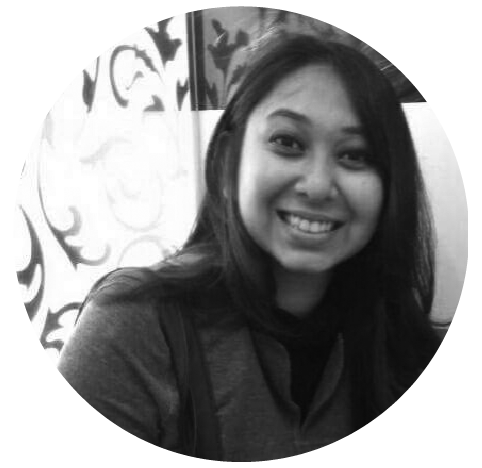 Suhasini is just another woman on the web, attempting to claim the spaces that have shut women out. The internet is a scary place, and one that's especially unsafe for women. This workshop will be on navigating the online realm safely and creating a web of women with powerful voices.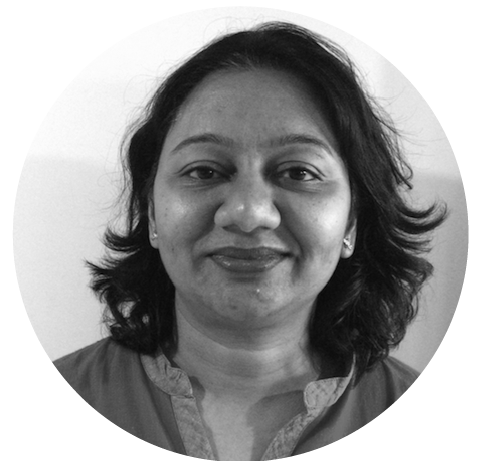 Geeta has been a journalist and an entrepreneur, and is now an instructional designer, learning activist, Waldorf parent, and a striving mom! Amidst all these roles, she's currently a Learning and Development Specialist at ThoughtWorks. She helps people with their learning needs to build their skills and capabilities. Join this workshop to discover the power of blogging, cherish your passions, establish authority, share your story, provide valuable tips, and well, make some money if you wish!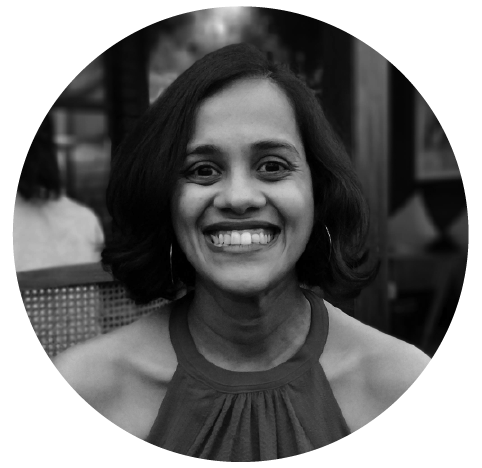 Lubaina is a Product Marketing Manager at ThoughtWorks. A self confessed finance novice, she's currently finding out what being financially independent means. During this year, she went from not understanding anything about taxation to filing the income taxes of her entire family. In this 90 minute workshop, you'll be equipped to make sense of and file personal income taxes. We'll provide resources and decode jargon to simplify taxes so filing them is simple and easy.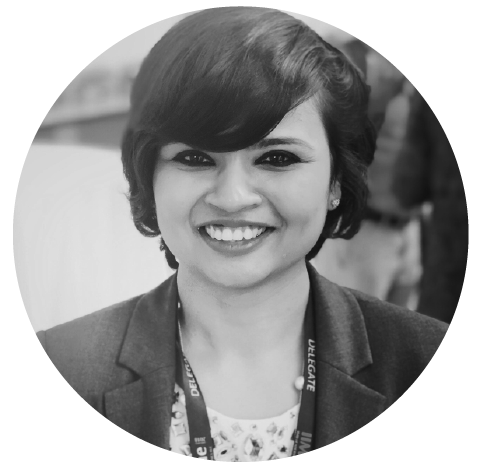 Sudeepa heads the Finance function for the Products and the internal IT divisions at Thoughtworks. She is a Chartered Accountant and Company Secretary with close to 13 years of experience in IT industry. In her spare time, when she is not juggling across budget sheets and ROI analysis, she is working on her photography skills.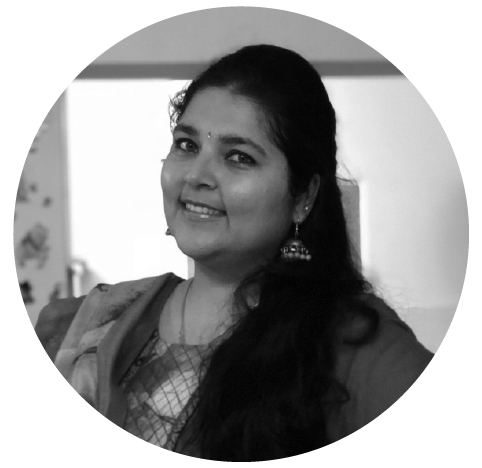 Tina Rajpal Solanki, the founder of Intelligentsia, is an experienced educator and parenting counselor with over 18 years of experience. She finds art to be truly liberating and meditative in nature, and suggests it as a therapeutic tool in anger management and in alleviating anxiety.
Location
ThoughtWorks Technologies (India) Pvt. Ltd. ACR Mansion G + 3floors 147/F, 8th Main,3rdBlock Koramangala Bangalore-560034 « Open in Google Maps »